Meet the Experts
contact them via LinkedIn to book onsite meetings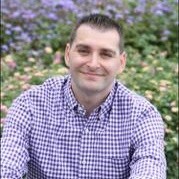 Scott Sacket
SVP, Business Development & Distribution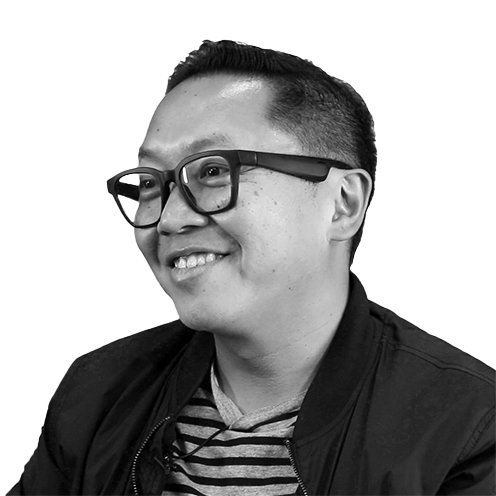 Dux Raymond Sy
Chief Brand Officer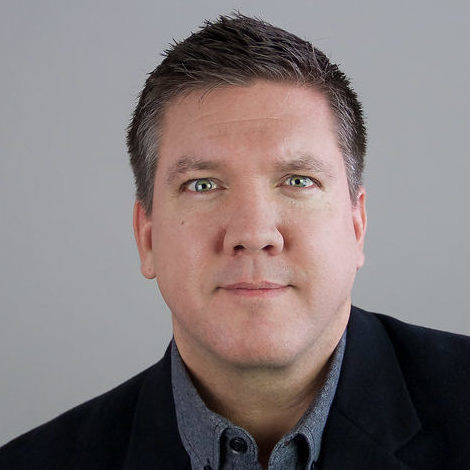 Christian Buckley
Brand Alliance Director, Microsoft Regional Director + Office Apps & Services MVP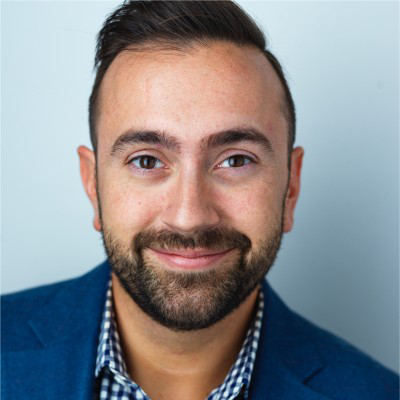 Vincent Franzonello
Partner Account Manager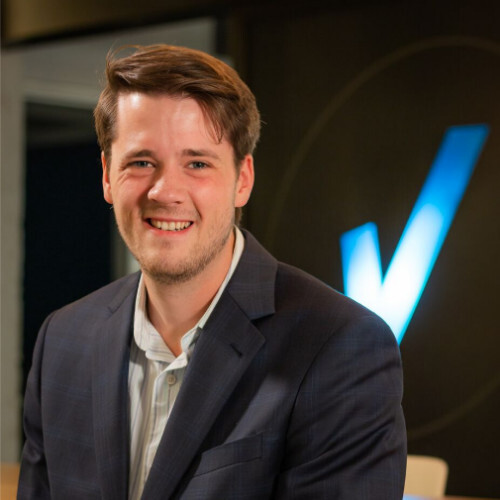 Jack Maloney
Partner Account Manager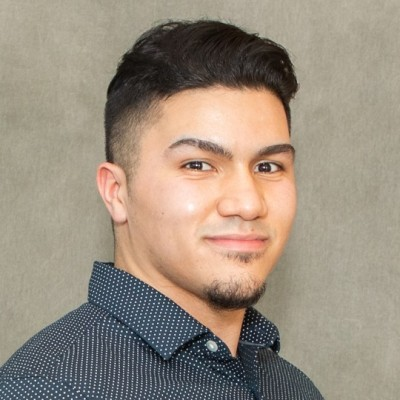 Aaron Rivera
Partner Success Manager
Solutions that Scale your Business
Extend and differentiate your cloud services with a comprehensive offering. We call it, Collaboration Security: Your MRR Growth Engine.
COLLABORATION SECURITY
MIGRATION
DATA PROTECTION
RISK MANAGEMENT
SAAS MANAGEMENT
Your MRR Growth Engine
Join Our Breakout Session
5 Steps for MSPs to Grow Your Collaboration Security Business.
Friday, November 11th 2:10pm-3:00pm ET
Location: PanzacolaF3, Rosen Single Creek
As we embrace the new normal and organizations tackle making hybrid work, cloud technologies like Microsoft 365 is essential to enable collaboration. The question is, how can we help customers maximize Microsoft 365 to collaborate confidently? Show All
From business-as-usual data to highly regulated data, how are you protecting your customers against unnecessary exposure and data loss? Can you easily pull a report to show everyone that currently has access to your sensitive business information? Can you see who has accessed that information, and when?
Don't miss this interactive session led by industry expert Dux Raymond Sy who will walk you through the 5 steps on how to grow your collaboration security business. Learn how to offer compelling recurring services that enable your customers to collaborate with confidence Collapse All