Written by The Office 365 Groups Gurus
Office 365 Groups automatically give your team everything they need to collaborate and work together more effectively. Don't just take our word for it.
101: Office 365 Groups Fundamentals
Coming up empty after searching "Technet Office 365 Groups", or even crazy phrases like "how to decide when to use SharePoint and Yammer and office 365 Groups and Outlook and Skype?" Try our simple 101 course; your new Office 365 Groups user manual.
Breakout Session
What Should I Use in Groups, and When?
Watch Now
Infographic
Learn which tool fits best to your needs with this free infographic.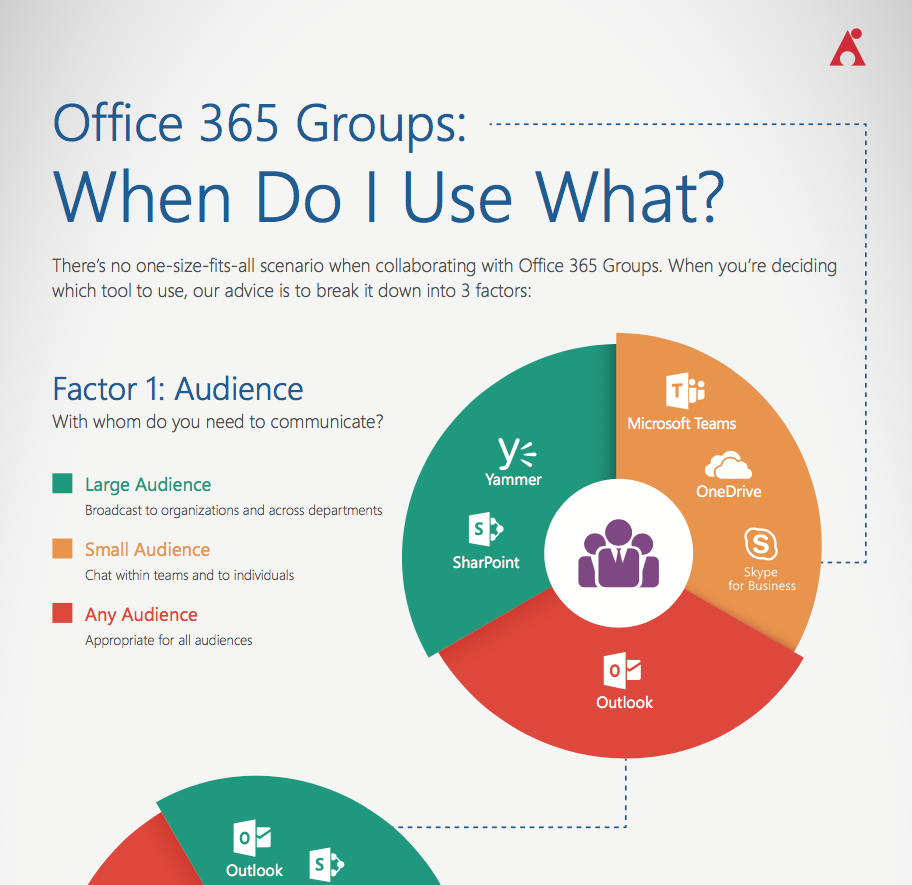 Download Now
201: Considerations & Best Practices When Activating Groups
You know the differences between Office 365 groups vs distribution lists, SharePoint vs Groups, Groups vs Yammer, and even Microsoft Teams vs Groups. But what about their integration points and best practices before you enable Office 365 Groups?
Video
Behind the Scenes of Office 365 Groups with Microsoft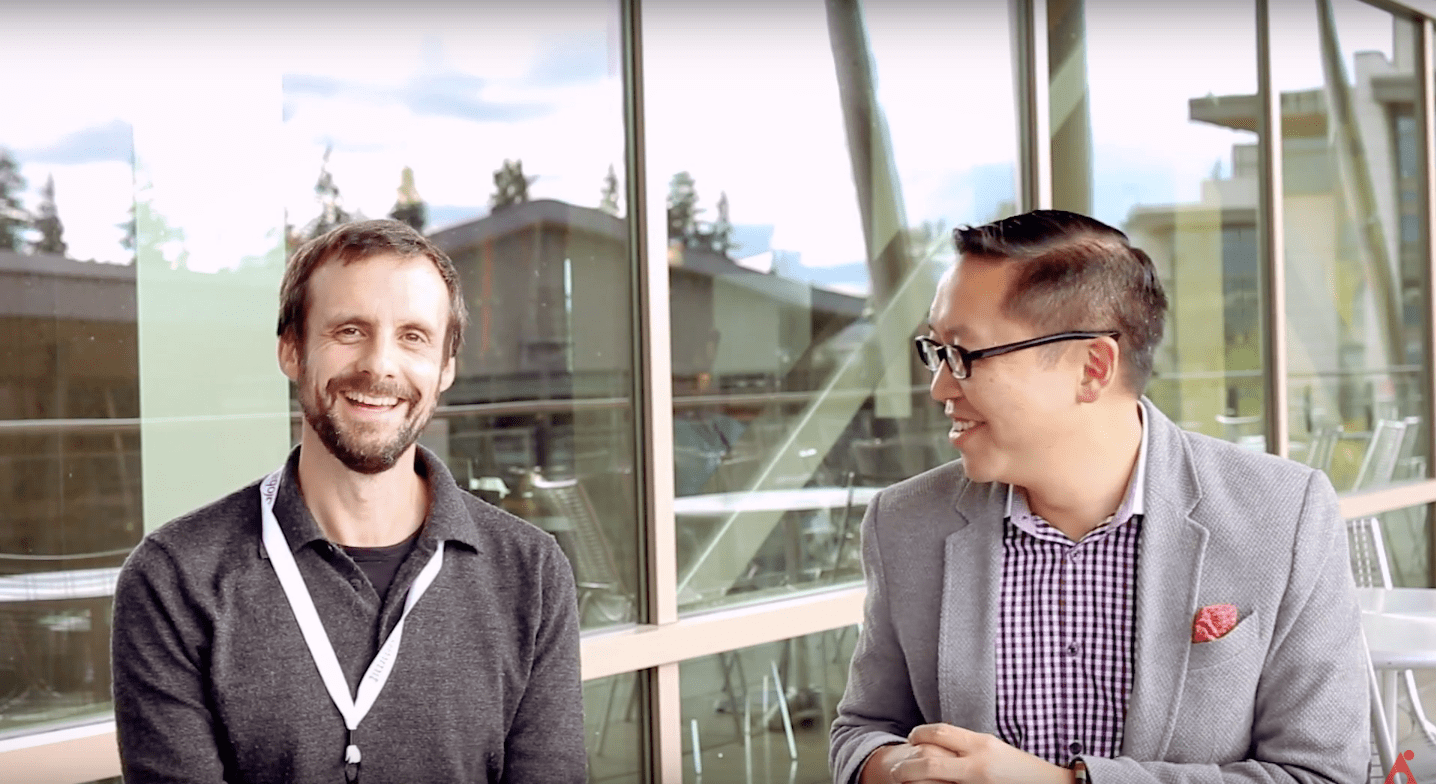 Watch Now
Webinar
Presented by Microsoft, AvePoint, and Hyperfish Experts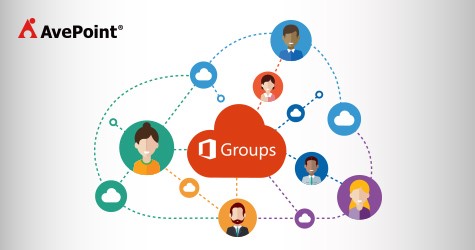 Register Now
301: Office 365 Groups Administration
Are you tired of looking at the Office 365 Groups roadmap, hoping for native solutions so you don't have to disable Office 365 Groups before you get started? Tired of only finding Office 365 Groups PowerShell commands for solutions? This is for you!
Video
Office 365 Groups Best Practices & Solutions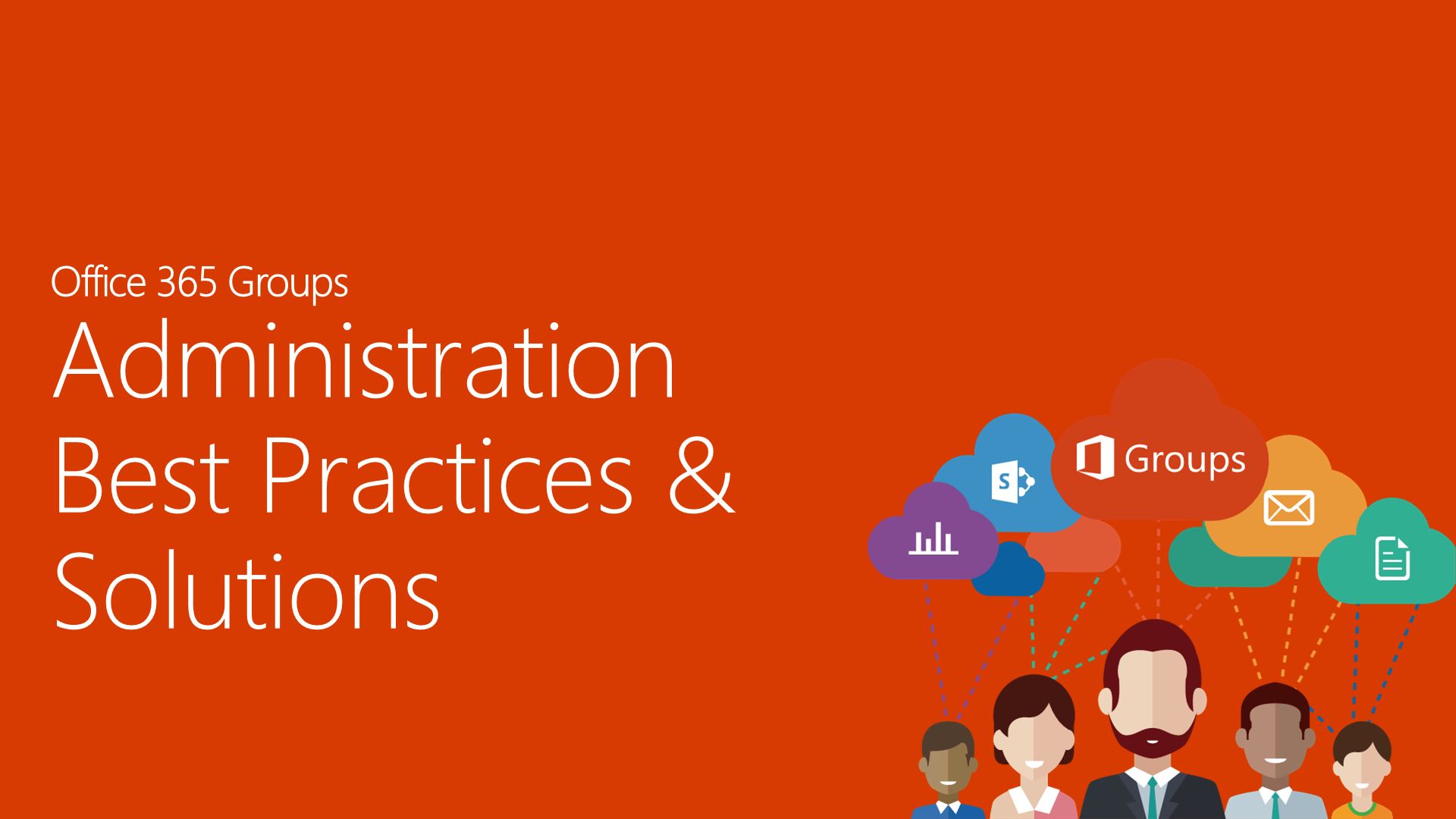 Register Now!
Accelerate Office 365 Migration and Success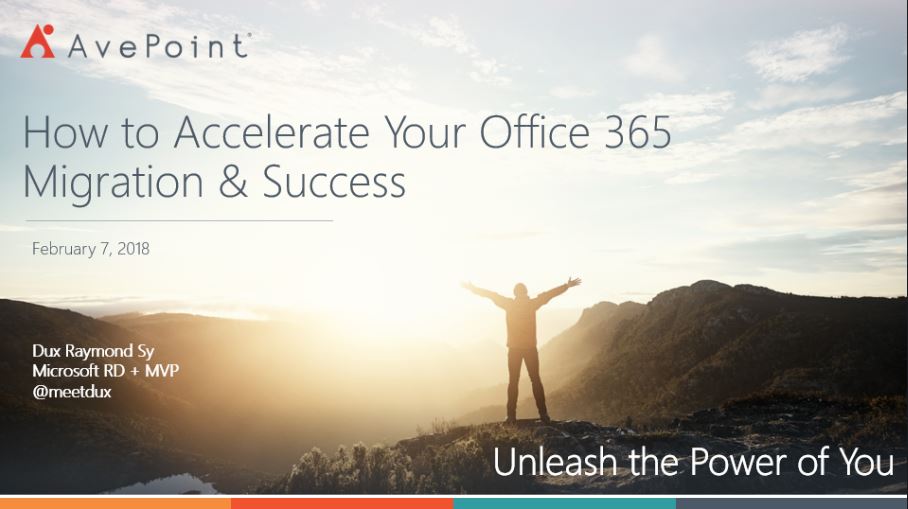 Register Now!
Why is it important to control Office 365 Group creation?
"All Office 365 users can create Office 365 Groups by default. An admin might want tighter control of Office 365 Group creation and prefer that not everyone can create them."
Management Tools for Office 365 Groups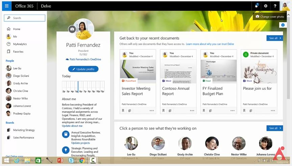 Managing Office 365 Groups
Learn how to stay in control and successfully deploy Office 365 Groups with AvePoint.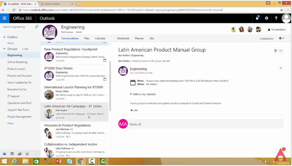 Backup Office 365 Groups
Learn how to backup Office 365 Groups and restore files and conversations quickly with AvePoint.
Find Out More