Entrust for Microsoft 365
SaaSOps Your Way. Manage Microsoft 365 the Way That Makes Sense to Your Organization.
Unburden IT and reduce risk by aligning M365 administration with your operational needs. Least-privileged model for administrators...check!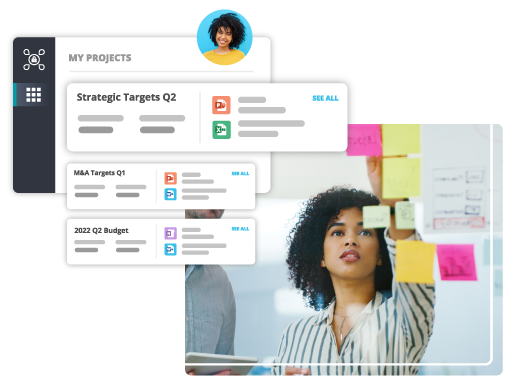 All Admin Users Are Not the Same
Cut out the noise and give your admins access to only what they need
Whether your organization has one or multiple tenants of Microsoft 365, the integration of services behind it have created complexity on how IT can control and secure what each administrator can see and do. Many organizations are at a point where they've locked down admin privileges to a select few, bogging down those valuable resources with routine requests and tasks when there are logical admin users throughout the organization that could reduce the burden and foster sustained scalability.
BLOG: WHY ENTRUST?
As a large enterprise organization with multiple tenants, we've historically struggled to gain full visibility into our entire Microsoft 365 ecosystem, which is why we are excited for the potential of Entrust to add consolidated and secure dashboards.
Microsoft made sharing easy. PI keeps your sharing secure.
Endless Management Possibilities
One or multiple tenant support
While virtual data rooms and deal rooms first originated in the financial industry, they are now widely used in scenarios where users are exchanging and collaborating on sensitive information, particularly with external parties.
LEARN MORE WITH THESE RESOURCES:
UPCOMING WEBCAST
Modernizing SaaS Operations
How to align operational needs to M365 in 5 simple steps
Need an efficient way to manage Microsoft 365?
Sign-up for a free 30-day trial and take control with Entrust