Financial Services
Protect your assets and enable scalable growth, no matter how the market is trending
Support operational agility and ensure compliance with the help of AvePoint's migration, management, and protection solutions.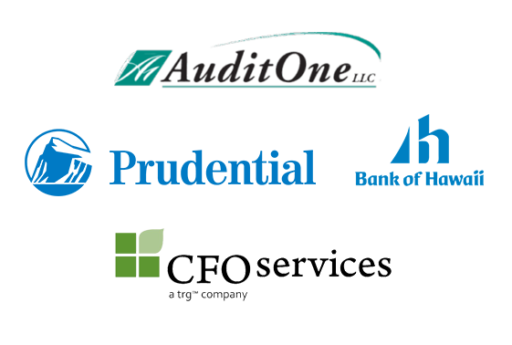 Gain a competitive edge with modern cloud solutions
The ever-accelerating pace of the financial services industry means institutions need advanced technology to stay competitive. Leveraging powerful solutions like Microsoft 365 and Microsoft Teams, firms can enable remote teamwork and innovation, protect key data assets, and adjust business operations to comply with increasingly complex compliance requirements.
DOWNLOAD OUR FINANCIAL SERVICES BROCHURE
A Better Return on Your Investment
Maximize IT Spending
AvePoint's Confidence platform is the most advanced platform for SaaS and data management. Get more value out of your cloud investment by having flexibility, control, and confidence in your M365 service delivery.
Protect Data Assets
Comply with regulatory requirements for data protection and retention. Meanwhile, rest easy knowing that automatic backup and unlimited storage and retention allow you to bounce back fast from user errors, ransomware, and more.
Drive M&A Success 
Deals are disruptive, no doubt about it. Partner with AvePoint to reduce time to value and get users back to work faster with rapid digital collaboration after a merger, acquisition, or divestiture.
Prevent. Protect. Profit.
A technology portfolio with guaranteed gains
You don't need to sacrifice your bottom line or organizational security to achieve secure, productive collaboration and workflows. AvePoint's suite of solutions safeguard your business-critical data, increase operational agility, and eliminate IT burden while maximizing your IT investment.
Drive value & decrease transformation risk
Feel confident capitalizing on today's red-hot M&A market
Mergers & acquisitions flourished in 2021, with the global M&A market hitting record highs and a total value of $5.9 trillion. AvePoint has the migration and SaaS management tools you need to complete your deal lifecycle, and our suite of migration, backup, and security solutions can accelerate your transformation as soon as the deal is closed. We know you have a short time to achieve cost savings and system consolidations, and we can help.
FIND OUT HOW WE CAN SUPPORT YOUR M&A TRANSFORMATION
90%
of companies use digital tools as part of the M&A process
$5.9T
total M&A market value in 2021
40%
more likely to see favorable results when integrating teams early
Our Financial Services Solutions