#shifthappens, brought to you by AvePoint
Be a catalyst for collaboration and community.
Those who embrace the possible (and sometimes the uncomfortable) are poised to take digital workplace success to the next level. Digital collaboration and modern workplace solutions can help you deliver on this vision.
This is when #shifthappens.
But making big plans creates big questions: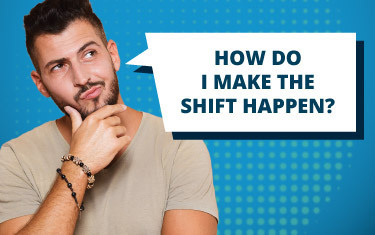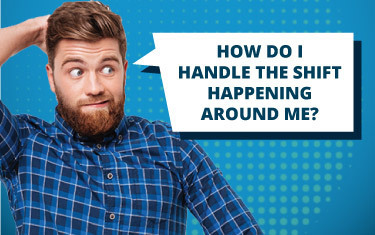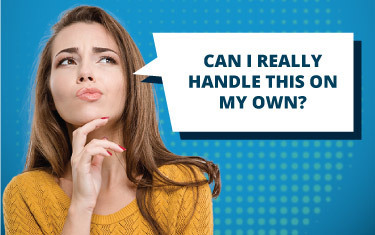 We've got you covered!
Look no further than #shifthappens for insights, conversations, podcasts and events to discover proven – and actionable – strategies to accelerate digital workplace success. And, of course, to share your own success stories.
#shifthappens is a community built by AvePoint for knowledge workers to connect and share their big wins – and surprise hurdles – in their journey to modernize the digital workplace. Grow and evolve your approach with a diverse group of business and IT leaders eager to share their stories and give first-hand advice as you embrace your next shift.
After all, looking ahead means connecting with each other in a way that transcends industries, job titles and geography. Let's make the shift happen together!