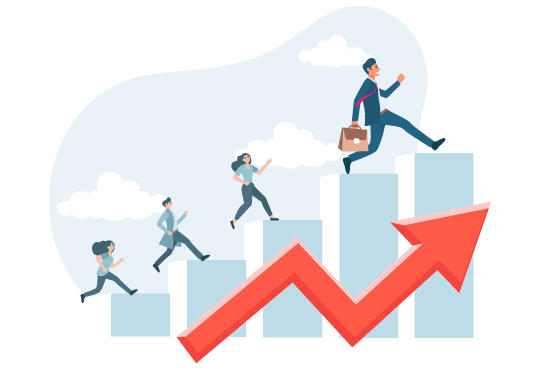 Grow your Business. Get Ahead of the Competition
Stand out from the crowd, expand existing relationships and increase overall productivity.
AvePoint's platform and solutions enable you to push the boundaries of secure collaboration and drive your business further. Data protection has never been more important, ensure your customers are safe and secure with AvePoint's market leading solution. Whether it be M365, D365, Google Workspace or Salesforce, we've got your back!