Artificial Intelligence (AI) & Machine Learning (ML) Solutions
Transform your data, optimize operations and unleash innovation.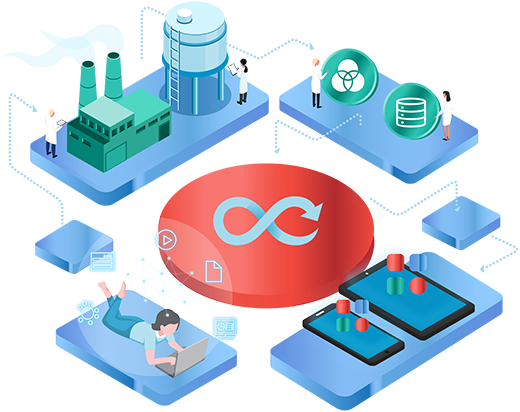 How Investing in AI can benefit SaaS Businesses?
Only 35% of companies today are using AI in their businesses, despite the fact that AI has proven to increase efficiency and boost productivity. In fact, 42% of organizations say they're investing in AI to reduce costs and automate processes.
AvePoint's ongoing AI solutions deploy machine learning models into customer environments, allowing lifecycle policies to be followed and providing insight into data performance. Businesses in all industries can realize the automation and flexibility of AI benefits to drive critical innovation for their organizations with less labor and manual work.
How AI Can help Increase Efficiency & Boost Productivity?
Reduce Manual Labor
Best practices show that ML and AI solutions save costs by automatically responding with results to end-users, reducing manual effort as you manage your digital transformation initiatives.
Control Your IT Investment
AvePoint's ML & AI solutions save IT costs on teams and APIs, and integrate all project practices into the overall ML project lifecycle to improve the quality of your product and meet your business expectations.
Easy User Adoption
AvePoint's AI engine learns from existing datasets instead of requiring heavy input from business users to initiate the knowledge base, easing hurdles in the early stages of adoption.
AvePoint's Intelligent Model that Helps Optimize SaaS Operations and Collaboration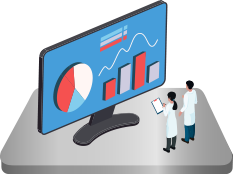 Predictive Data Analysis
AvePoint's ML & AI solutions provide predictive data analysis that helps companies forecast trends and patterns of behavior by uncovering cause-and-effect relationships in data. With recommended engines and algorithms, companies can use data analytics to predict demand for their products and services, optimize supply chain and production despite budget cuts, increase the accuracy of internal forecasting, and more!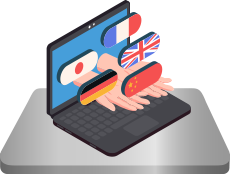 Recognition and Language Understanding
Speech recognition and natural language processing (NLP) capabilities enable computer systems to recognize words in spoken language and identify meaning in written and spoken language. AI-powered systems also use intent and sentiment analysis to categorize attitudes expressed in text. For instance, you can analyze support or IT cases coming in to your organization, tag them properly based on this analysis, and assign quickly to resolve the issues.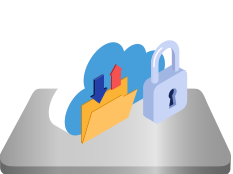 Continuous Improvement With Machine Learning
AvePoint's ML & AI solutions provide continuous improvement of data performance, higher requirements for data privacy protection, and the complete reliability brought by continuous evolution of connection technology. Leverage artificial intelligence reasoning tasks, such as pattern matching, modeling detection, classification, taxonomy management, and identification to recognize documents, classify content, reassign cases to relevant departments, and more.
Accelerate Your Digital Transformation Using AI & AvePoint's Confidence Platform, Together.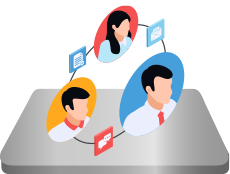 Case Management Solution
Improve the efficiency of customer service by auto classifying contents using AI intent and sentiment analysis. Use machine learning to facilitate case classification, responsible department assignment and case tagging. Accelerate case resolution with auto recommended knowledge base entries and smart replies, as well as automatically creating new knowledge base entries based on historical replies for future reference.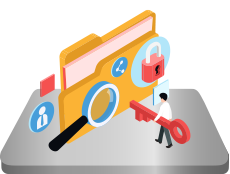 Document Management Solution
Improve end-user experience by reducing manual work when populating document properties. Integrate AI into your document management system online (DMSO) and implement auto classification and process control. Enable auto-recommend tagging, mapping the most accurate tag with the property. Ensure security when filing and organizing data with AI's capability to work on permission settings and sensitivity labels.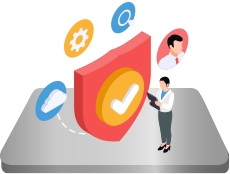 Records Management Solution
Ensure policy enforcement and governance according to AI detection for better lifecycle management and records management. Meet compliance and regulation requirements by ensuring sensitive data remains confidential. And if needed, easily find lost data by indexing files and surfacing them only to people with the right access level.
Related Products and Solutions to Secure and Manage Microsoft Teams
Cloud Backup
Automated backup with flexible capacity options ensure Salesforce, Dynamics 365, and Office 365 are secure, and restored.
Cloud Records
Manage Microsoft 365 content and physical records together. Create and oversee classification schemes, as well as flexible retention and disposal rules.
Cloud Governance
Implement an extensible Office 365 governance strategy that empowers users, is easy to maintain and scales as your organization adopts to the cloud.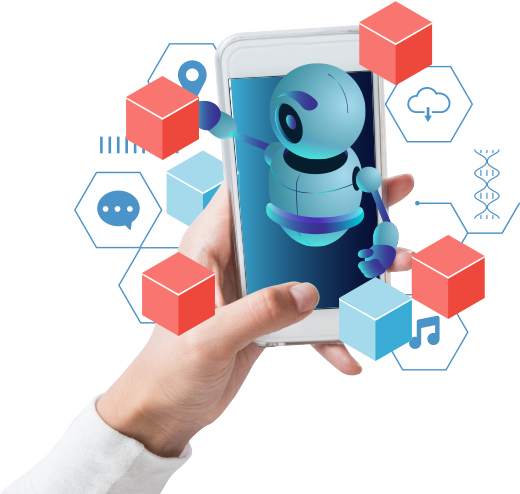 What Can Artificial Intelligence and Machine Learning Do For Your Business?
Talk to our experts now to learn more about custom and cost-effective ML and AI solutions.