Practical Guide: Microsoft 365 Backup Strategies That Scale
Find the easiest, most cost effective techniques to right-size your backup
WEDNESDAY, JULY 14 @ 4:00 PM WIB
Duration: 1 Hour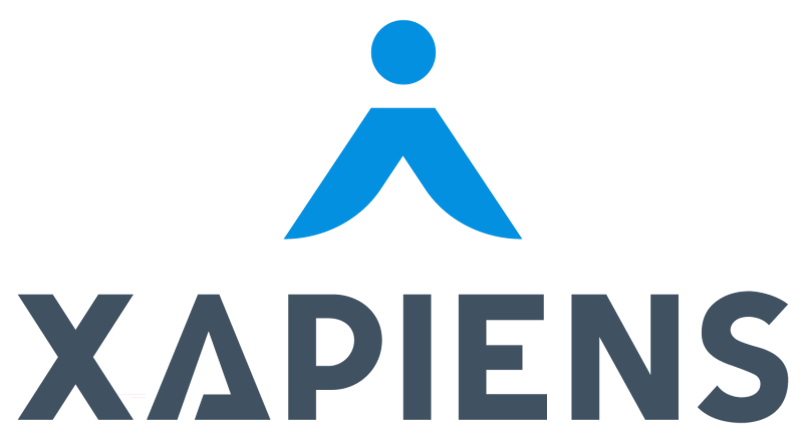 Colin Xie
Solution Consultant, AvePoint
Colin Xie
Solution Consultant, AvePoint
Colin Xie is a solution consultant at AvePoint, specializing in presenting Microsoft 365 capabilities and consultancy services to commercial and public sector clients in various industries such as finance, healthcare, legal & education.

Colin's role is to engage and guide customers in maximizing their current Microsoft 365 utilization and identifying the gaps that clients may face so as to better solve their issues. Colin also provides solutions to secure customers workspace within Microsoft 365 so that they can comply with internal audits and policies.

He has been involved in Microsoft events hosted both locally and globally to pitch and put forward the value of Microsoft 365.

Puji Rachmawati
Solutions Analyst, Xapiens
Puji Rachmawati
Solutions Analyst, Xapiens
- Scrum Foundations Professional Certificate

Rini Anggraini
Solution Analyst, Xapiens
Rini Anggraini
Solution Analyst, Xapiens
• ITIL Certified
• Project Management and Microsoft Product enthusiast
• 15+ years experience in ICT
The Guide Organizations Need for Microsoft 365 Backup
Microsoft 365 is designed to scale and if your backup plan is not designed to scale with it, you will waste hours manually fine tuning your settings, impact your network or even suffer incomplete or delayed backups.
Join the experts from AvePoint and Xapiens as they show you how to optimize the cost and time organizations spend on backing up Office 365 no matter how quickly their data and users grow.
You will learn strategies and best practices for:
• How to execute a data and user growth analysis using free Microsoft tools.
• Strategies for making judgement calls when you are looking to right size your protection levels.
• When to consider buying backup by user or data amounts.
• And more!