Roundtable: November 24, 14.00 - 17.00, the Hague

Is your organisation guilty of being a data hoarder?
In any and every organisation, dealing with data is part of everyday life. Data is constantly being created, transferred, stored, but then forgotten about. This data adds up and eventually can become problematic because the quality and relevance of the data might begin to suffer, not to mention the increasing costs of cloud storage capacity, the potential cost and risk exposure related to audit, investigation, production and eDiscovery processes, as well as the implications of a data security breach.
If you're concerned your organisation is guilty of data hoarding or you want to understand how to put better information management practices in place, join us on the November 24 in the Hague for our upcoming roundtable and learn tips to get your information under control, once and for all.
At this roundtable we'll discuss real world scenarios and practical solutions covering:
From paper to digital: Challenges Information Managers now face
From ROT to "sort" & how to get the historical data under control, once and for all
Getting processes and controls in place to manage the information for future
Planning and executing the best information management program for your organisation
Keen on joining us? Places are limited so RSVP NOW!
Our Speaker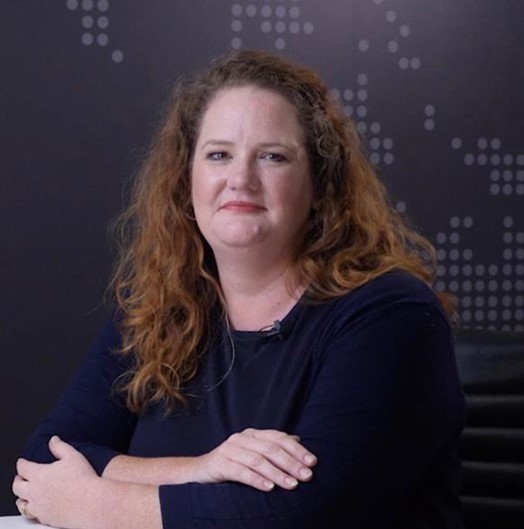 Alyssa Blackburn, AvePoint
Director, Records & Information Management Strategy
Alyssa Blackburn is the Director of Information and Records Strategy at AvePoint, where she helps organizations achieve value from their information and records. With more than 18 years of experience in the information management industry, Alyssa has worked with both public and private sector organizations to deliver guidance for information management success in the digital age. She is responsible for the development of AvePoint's information and records management solution, AvePoint Records and Cloud Records, and has been involved with implementing our records management solution with government agencies and commercial clients.
Alyssa is an known blogger as well, and her latest blogs can be found here: https://www.avepoint.com/blog/author/alyssa-blackburnavepoint-com