Simplified Billing and Ticketing Through ConnectWise
Combine the power of Elements Multi-Tenant Management and the versatility of ConnectWise IT service management tools. AvePoint Elements Platform supports integrations with both SaaS and On-premise ConnectWise Manage that allows MSPs to scale and improve operational efficiency.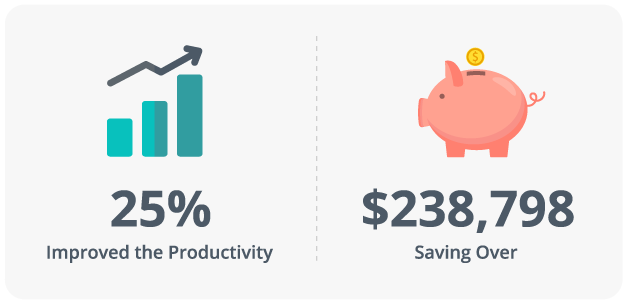 A Forrester Total Economic Impact™ study of the ConnectWise Platform found that by reducing arguments over bills, the platform improved the productivity of finance teams by 25 percent and led to an average saving of $238,798 over three years.