Inspire Learning Connections
Together, we can achieve more. EduTech solutions leverage Microsoft 365 to create seamless, engaging learning experiences.
Connected learners are engaged learners
Intuitively connect peers to one another and to the instructional and assessment content they need.
Remove silos and build educational communities by combining live video with a centralized, collaborative platform.
Leverage powerful AI technology that simplifies the learning process by anticipating needs and automating administrative tasks.
Higher Education
Keep your campus community happy with a modern digital exam and learning management system, built on and evolving alongside Microsoft 365.
Learn more
Corporate Training
Create a culture of constant learning with integrated, collaborative micro-learning that enables employees to upskill while being productive on the job.
Learn more
This solution provides us with technologies that match the needs of learners of today and tomorrow, and it empowers lecturers and students to enhance the learning process.
Products and Solutions that drive engaged learning

Online Exam Management System
Craft online exams with confidence. Control when, where, and how the exams will take place. Support student can bring-your-own-device (BYOD) policies without compromising control and oversight.
Central Admin
Online exam Builder
Remote proctoring
Grading and Analysis

Learning Management System
Give your team bandwidth to focus on what is important: enabling new and better ways of learning! Let us support the rest!
Reduce Operational Risk
Multilingual
Predictive Analysis
Virtual Assistants

Alumni & Student Management System
Gain 360° insights on your students, alumni and partners to nurture continuous professional learning through interest-based engagement.
360° Student Lifecycle Management
Holistic Industry Engagement
Continuous Education
Single Knowledge Base

"Curricula has helped us offer the highest quality professional development courses and streamline all of the administration activities associated with that. It has been a mission critical solution for online course delivery and tightens our alignment with the national SkillsFuture initiative."
Award Winning Education Solutions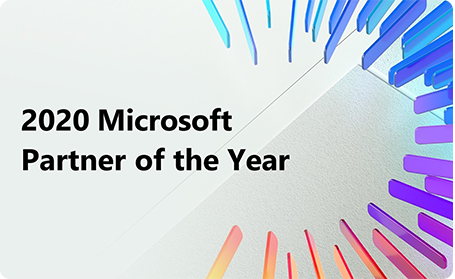 Singapore Microsoft Partner of the Year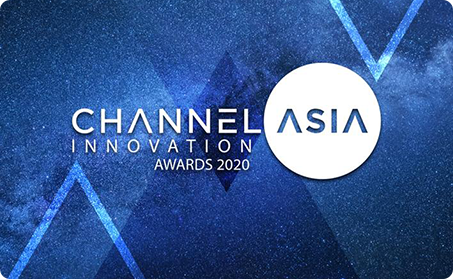 Emerging Technology for Smart Technology

Going remote? We've got you covered!
Let our experts guide your education transformation.
Going remote? We've got you covered!
Let our experts guide your education transformation.