We're Just Being Supportive
AvePoint knows everyone could use a helping hand. Whether you've got questions about installation, found a glitch in the system, got locked out of your account, or need a little moral support, we've got your back. We're here to ensure you get the most out of your AvePoint investment—just don't ask us for relationship advice.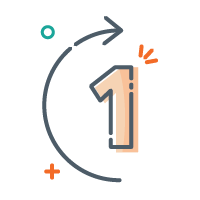 Portals of AvePoint
The gates are now open! Access everything AvePoint in our new customer portal.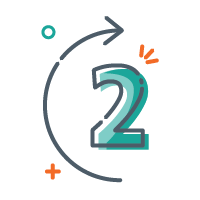 Pick up the phone
Call anytime, any day! Just dial one of the numbers listed below and you'll instantly be connected to a member of our support staff.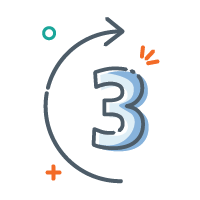 Submit support tickets
It's easy. Just fill out the online form, upload error logs and images, press submit—and voila!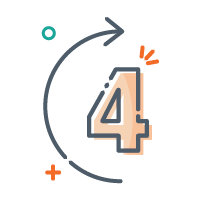 Shoot us an email
Need an update on your existing support ticket? Send us an email and we'll get back to you ASAP!
Speak to our experts directly
Customers with premier maintenance can call us 24/7!
If you're on other maintenance contracts, feel free to give us a call during your business hours.
Phone support
United States/Canada: Toll free - +1.800.661.6588 (option 2)
Australia: +61 3 7019 2458
United Kingdom: +44 207 421 5199 (option 2)
Singapore: +65-6692-9028
Germany: +49 89 219098900
France: +33 3 58 28 89 59
Sweden: +46 8 535 270 43
Switzerland: +41 44 532 39 00
Netherlands +31 70 7011100
Belgium: +32 2 895 4404
Other Worldwide: +1.201.793.1111 (option 2)
Web support
All web support requests, such as submitting tickets and uploading error logs, are now centralized in our portal. Please access the portal to create an account or sign in!
Email support
Email support*: support@avepoint.com
*Email Message Service is only available for updates to already existing cases.
Get a resolution quickly:
When contacting technical support, please be ready to provide the following information so we can better assist you.
Name
Company Name
Contact Phone Number
E-mail Address
Product
Client and Server Versions
SharePoint Version
Maintenance Level
Response times & ticket severity
Minor issue, which does not impact production environment.
Documentation error that does not directly impact a job on production.
Feature or suggestion for enhancement.
An issue effecting production environment at a minor level.
Very limited direct impact on operations.
An issue effecting production environment at a major level.
Production environment is operational, but DocAve activities are limited.
Long-time adverse effects can lead to productivity being hindered.
DocAve activities on production environment are completely inoperable.
Major restoration or project is at a mission-critical state.
Severe impact on business operations.
*We recommend calling us for an immediate response
Maintenance & support services
Let our experts take care of managing the software we build. We provide timely, reliable service so you can spend your time focusing on other projects.
View Our lifecycle policy
AvePoint is committed to supporting your technology investment according to the included Lifecycle Policy.
Track your request via email