AvePoint Recognized as a Leader in The Forrester New Wave™: SaaS Application Data Protection, Q4 2021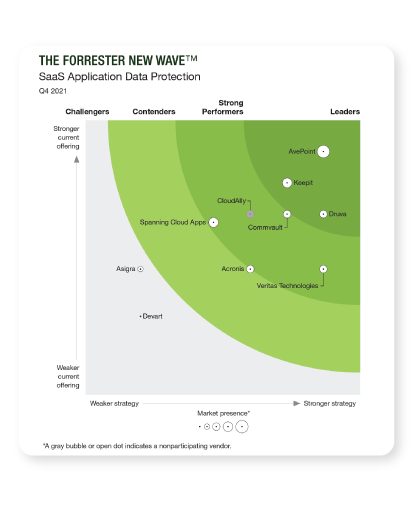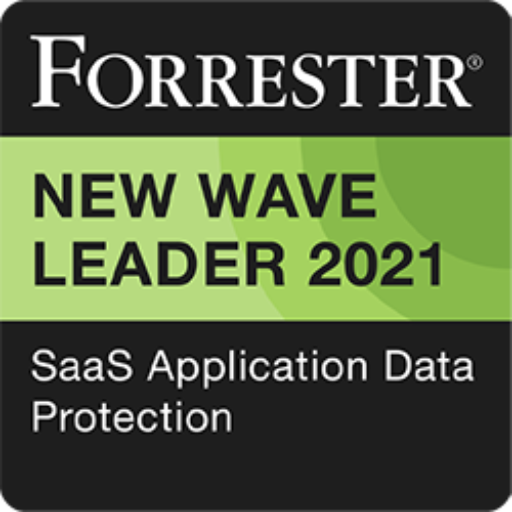 Differentiated
AvePoint was recognized as a Leader with the highest current offering score in The Forrester New Wave™: SaaS Application Data Protection, Q4 2021 report. AvePoint Cloud Backup and nine other vendors were scored against 10 criteria for software-as-a-service (SaaS) application data protection.
AvePoint was the only vendor to earn a "differentiated" rating in all three criteria of Google Workspace, Salesforce, and Microsoft 365 —the highest possible score.
AvePoint also received a differentiated rating in the security and privacy; usability; storage options; planned enhancements; and innovation roadmap criteria.

AvePoint stands out with support for advanced user filtering, differentiated retention policies, data residency requirements, flexible storage arrangements, and features like chatbots in Teams for managing self-service restores.

- The Forrester New Wave™: SaaS Application Data Protection, Q4 2021
14

Global Cloud Instances

99.9%

Availability Backed by Azure

24/7

World-Class Support

100PB+

Managed Customer Data
Hyperscale
Our platform offers anytime, anywhere support for anyone.
Our cloud backup solution protects 100 PB and more than 17,000 customers worldwide rely on our full suite of solutions to make them more productive, compliant and secure. Whether you've got 10 or tens of thousands of users, we've got your backup.
Our SaaS platform is available in over 14 data centers globally, enabling our partners and customers to scale and support data sovereignty requirements. Backups run up to 4x a day, are encrypted by default, and are stored for the life of your contract in your own or our built-in storage.
AvePoint Cloud Backup is available directly for organizations and also available for managed service provider via our strategic distribution partners across more than 100 cloud marketplaces worldwide.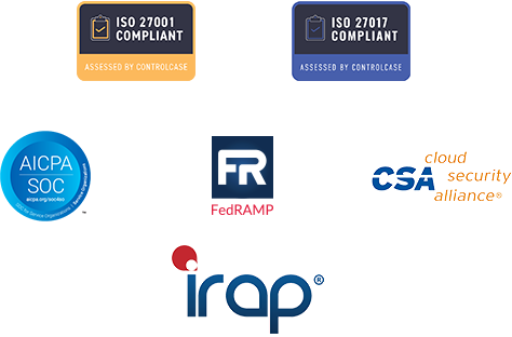 Leading SaaS Backup Security Credentials
AvePoint received differentiated ratings in security and privacy.
We take security seriously, and work with a wide range of organizations. From government to regulated industries to commercial and small businesses, we've got you covered.
ISO 27001:2013 certification with respect to secure software development and maintenance process.
SOC 2 Type II audit and attestation meets strict information security and privacy standards.
FedRAMP Authorized AvePoint Online Services for use across all agencies at the Moderate impact level.
CSA Self Assessment (STAR Level 1) Cloud Controls Matrix, to evaluate and document our security controls.
Cybersecurity Tech Accord Member pledging to foster safe collaboration, protecting customers and users.
IRAP assessed to a PROTECTED level.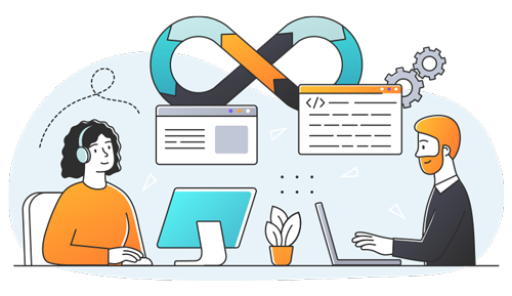 Faster Innovation for Maximum SaaS Coverage
We issue new releases and capabilities for AvePoint Cloud Backup every two months. When SaaS providers and cloud collaboration platforms roll out their latest features, we are quick to provide coverage.
AvePoint employs DevOps and Agile methodology to manage the upgrade, testing, and release process for all customers, ensuring each account is maintained on a common base of code. This allows us to be more agile and release updates more frequently than other vendors.
DOWNLOADS & RESOURCES
OFFICE 365 RETENTION POLICY: 3 THINGS YOU NEED TO KNOW!
Data is intangible and can be easily lost. There are many reasons data loss can occur, from simple mis-clicks to sinister network breaches. Continue Reading
FREE EBOOK
When to Use and How to Manage Microsoft Teams & Office 365 Groups
Learn solutions to common management and governance concerns for Office 365 and Microsoft Teams.
Try AvePoint Cloud Backup with no strings attached.
Absolutely free for 30 days.
The coverage you want. The cloud you need.