ON POINT & ON-PREM. THINK OUTSIDE THE BOX.
In the age of mobile devices and free file sharing services like Dropbox and Google Drive, your workers expect and demand fast, responsive services. If native SharePoint limitations restrict productivity, your end users WILL go around you and find a way to get their job done.
AvePoint Solution: SharePoint File Sync and Share
Make your on-premises SharePoint environment MORE POWERFUL than Dropbox, Google Drive, and even Office 365 by enabling two-way collaboration and external sharing without ever having to leave SharePoint.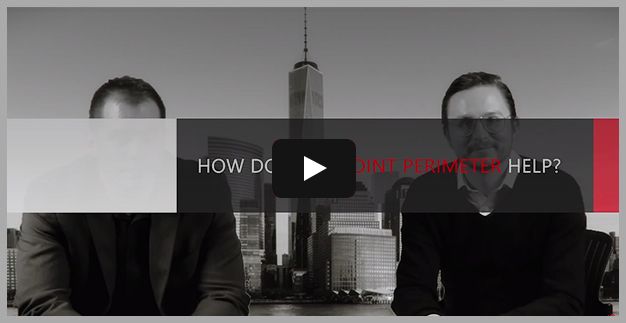 One-click external sharing from the SharePoint ribbon.
External users can view and edit content from browser-based Office Web Apps.
Changes are synced back to your environment, without ever having to download and re-upload content.
Perimeter Mobile App now available on Windows, iTunes, and Google Play app stores.
Introducing SharePoint File Sync & Share With AvePoint Perimeter