Trust Us…You Need Office 365 Backup
A 99.9% SLA means you're protected from power outages, bad patches, natural disasters, and maybe even a dinosaur attack. But, will it protect you from you?
SLAs Aren't Accident-Proof
A lot can be lost in just a few clicks inside Office 365. Native protection isn't enough to protect you from accidental deletion, file corruption, or an accidental overwrite.
Your Ultimate Backup Plan
The Recycle Bin only holds onto content for up to 90 Days. It can't help if your Recycle Bin is emptied or if your files are corrupted or overwritten.
Complete Office 365 Protection
Feel like you're making the most of Office 365? Don't forget about a backup solution for SharePoint, Exchange, OneDrive, and Groups. Get an all-in-one solution!
AvePoint Cloud Backup
for Office 365 Backup
The industry's only complete cloud-to-cloud backup solution for Office 365. With automated backups and granular item-level restoration capabilities, protect your Office 365 content no matter where it lives – Office 365 Exchange Online, SharePoint Online, Project Online, OneDrive for Business, Groups, and Public Folders—all from one service.
Office 365 Backup and Recovery
With AvePoint Cloud Backup
To ensure your Office 365 data is secure, we'll run backups up to four times* a day. Every day. Recover anytime you want without having to pick up the phone or schedule restore windows.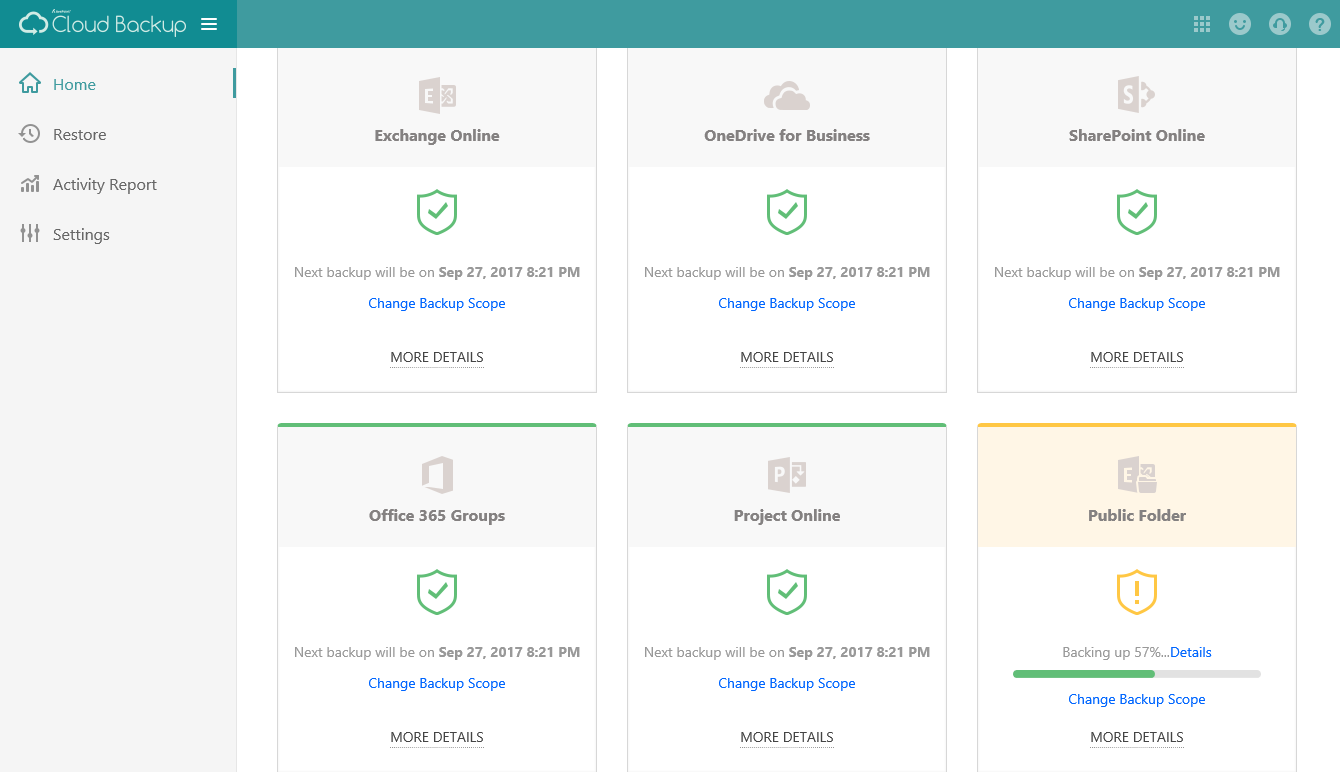 One Platform for all Office 365 Services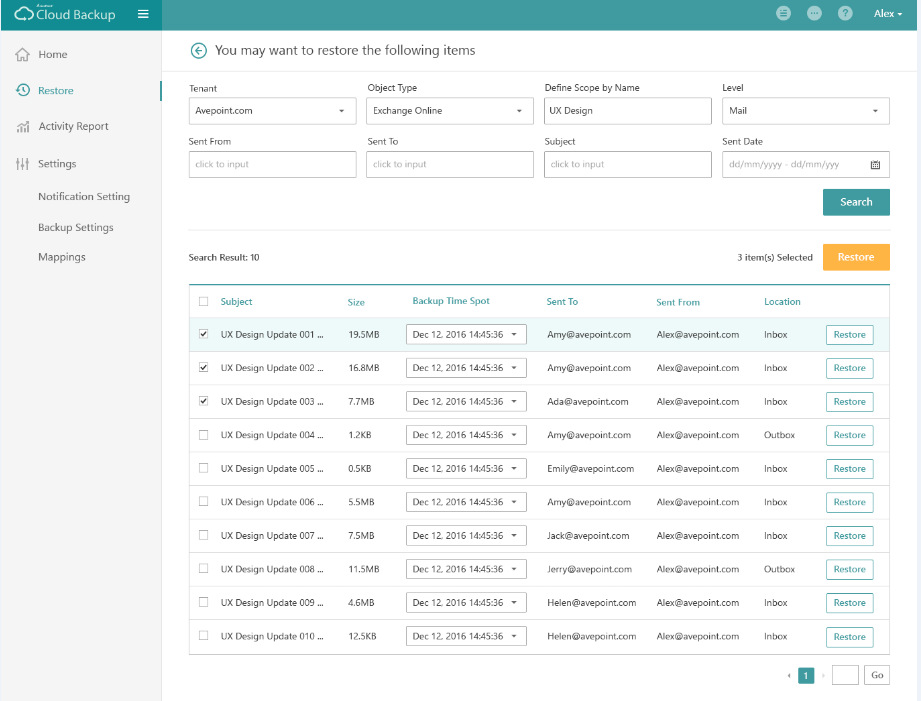 Item Level Recovery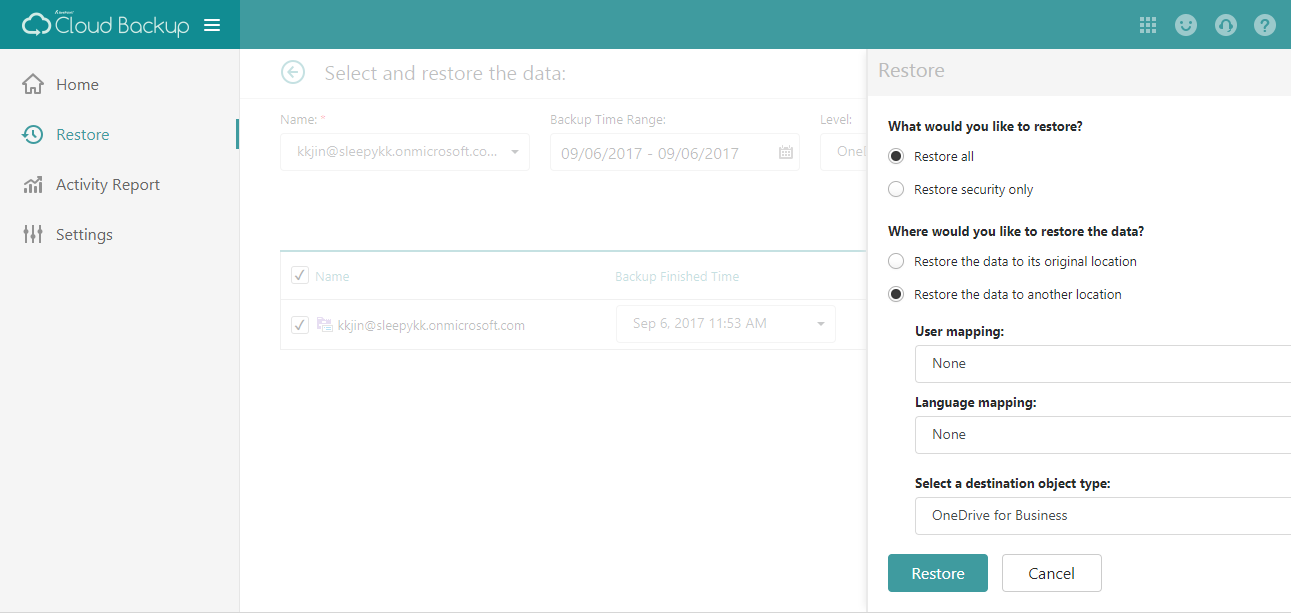 Multiple Restore Options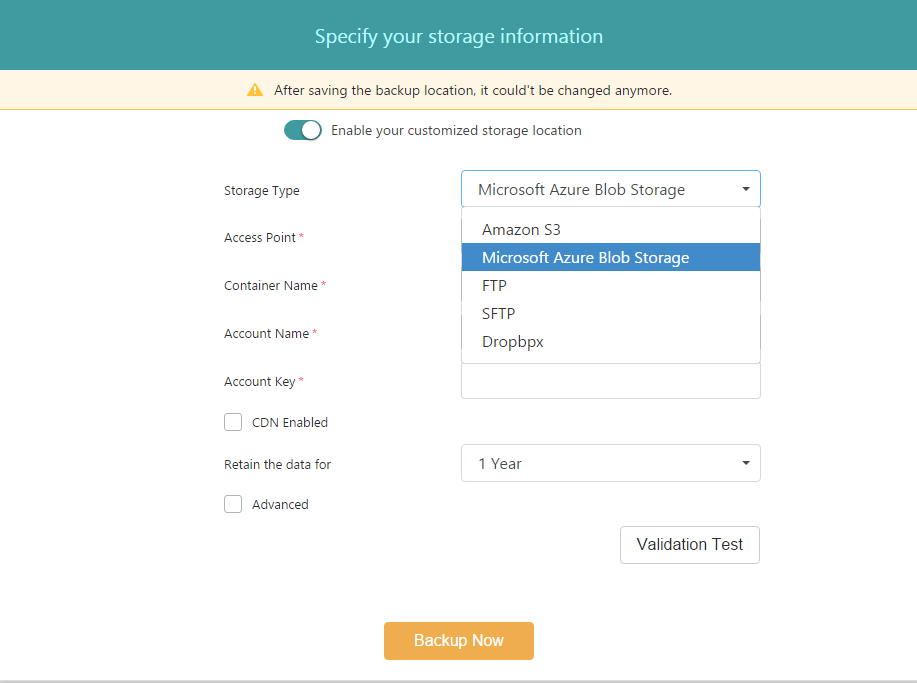 Storage on Your Own Terms
Customer Success Stories

John Baddiley
Senior Business Manager, Davanti Consulting
"AvePoint Online Services gives us assurance that if documents go missing or we run into problems within our Office 365 environment, we have a full backup available in the cloud along with granular content restoration abilities to minimise business disruption."
Office 365 Backup and Recovery