Is your organisation guilty of being a data hoarder?
In any and every organisation, dealing with data is part of everyday life. Data is constantly being created, transferred, stored, and forgotten about. This data adds up and eventually can become problematic because the quality and relevance of the data might begin to suffer, not to mention the increasing costs of cloud storage capacity, the potential cost and risk exposure related to audit, investigation, production and eDiscovery processes, as well as the implications of a data security breach.
If you think your organisation is guilty of data hoarding, join us for our upcoming afternoon tea tour and learn tips to get data hoarding under control, once and for all, in your business.
Hear from AvePoint, Leadership Through Data and our customers as they discuss:
From paper to digital: Challenges Information Managers now face
Accessing and preparing digital information from across the entire data estate
From ROT to "sort" & how to determine the 'best-before date' and get the historical data under control, once and for all
Getting processes and controls in place to manage the information for future
Lessons learnt and real-life approaches to negotiation and communication in your organisation
What top three things should you do when considering a business case for a new project & how to sell your project to the organisation
When to consider training as part of your project & how to achieve a good training acceptance culture
If you're working in records management & information management and are facing, or will face these challenges, RSVP today.
Our Speakers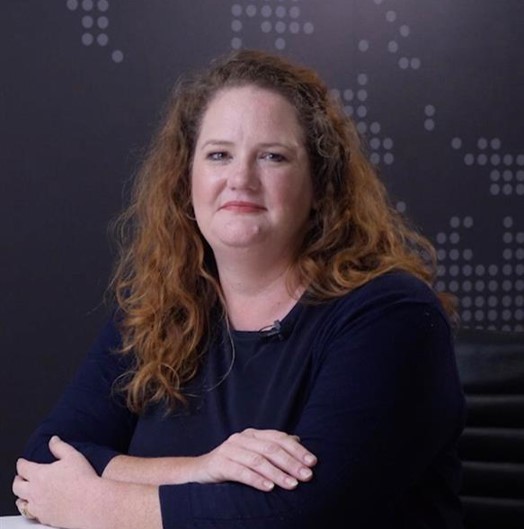 Alyssa Blackburn
Director, Records & Information Management Strategy, AvePoint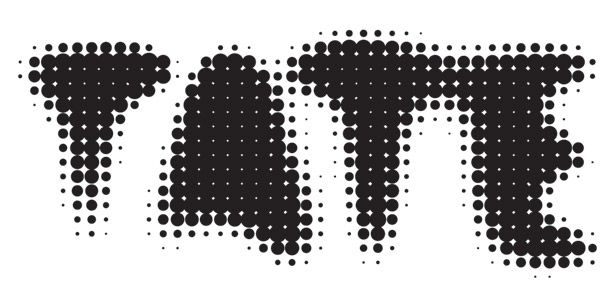 Jane Kennedy
Gallery records manager, Tate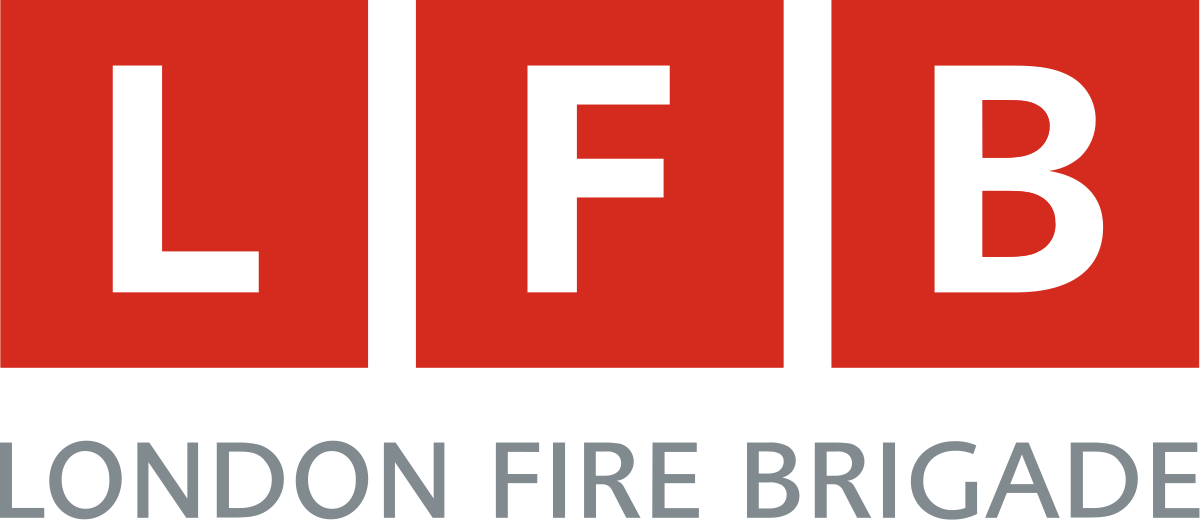 David Morris
ICT / BI Information Manager, London Fire Brigade

Jacqueline Stockwell
CEO & Founder, Leadership Through Data
Did you know?
Legend has it, it's the seventh Duchess of Bedford, Anna Maria Russell, who we have to thank for the invention of afternoon tea, sometime around 1840. The Duchess would become hungry around four o'clock in the afternoon. The evening meal in her household was served fashionably late at eight o'clock, thus leaving a long period of time between lunch and dinner.
Don't be hungry in the afternoon, join us for a delicious afternoon tea.