Secure a winning migration
Ensure your migration goals are achievable and identify potential problems that could cause failure. Generate detailed reports on your current SharePoint, SharePoint Online, and OneDrive for Business customizations, and assess the feasibility of your migration goals.

Pre-migration scanning
Scan your source environment to identify potential problems that might cause delays or customizations requiring re-work

Master & migrate
Understand your source environment and impact of various migration plans to determine the scope of migration projects

Post-migration analysis
Perform ongoing scans post-migration and ensure your information architecture and storage remains optimized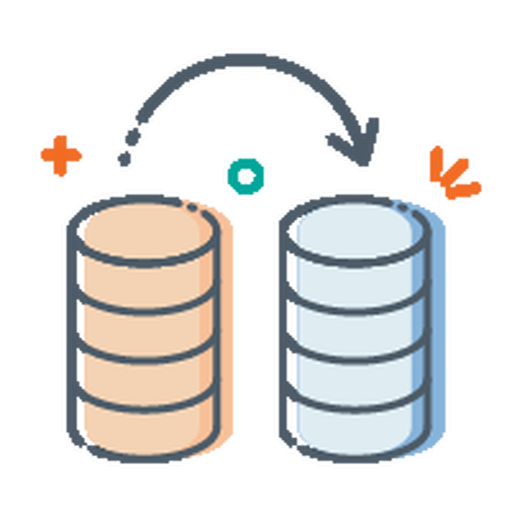 Migration-as-a-Service (MaaS)
Sure, we offer industry best products for migrating your Office 365 and SharePoint content. But why do it yourself when you can have someone do it for you?
Discover, uncover & be informed
Simplify pre-migration discovery with detailed reports of your source environments. Use critical insights to be informed of your migration plans and ensure alignment with business goals.

Detailed pre-scan
Scan and explore your source environment prior to migration—including customizations and unsupported file types

Generate reports
Generate detailed reports which can be exported to a database or CSV file to allow for deeper analysis

Power BI sync
Attain real-time insight in Power BI dashboards by importing reports or local databases created through Discovery Tool

Optimize storage
Report on your current database usage, determine how to reduce cost by simulation, and calculate potential savings
What you don't know can hurt you.

Discovery Tool: A protective shield against the unknown.
Create an account / Sign in
The AvePoint Portal is your centralized hub for all things AvePoint!
User guides
Release notes
Webinars
Videos
Create your account
Already have an account? Sign in
Get Started Today
Our experts are on it! We'll be in touch shortly to get you set up.