AvePoint Media Contact
Nicole Caci
Tel: +1 201-201-8143
Email: nicole.caci@avepoint.com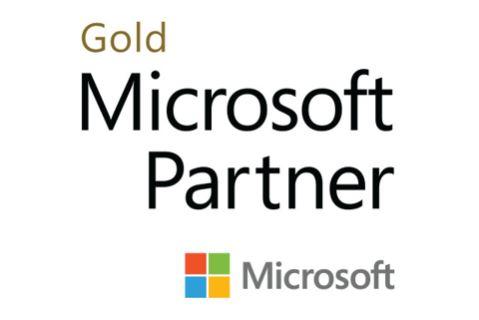 AvePoint Announced as Microsoft 2018 MSUS Partner Award Winner for Government at Inspire Conference
Inaugural MSUS Partner Awards focuses on US-specific impact of Microsoft partners
AvePoint, a leading independent developer of solutions for Microsoft Office 365 and SharePoint, was named the Microsoft 2018 MSUS Partner Award in the industry category for government.
AvePoint was recognized at Microsoft Inspire, an annual conference held for the Microsoft partner community, for its leadership in customer impact, solution innovation, deployment and exceptional use of advanced features in Microsoft technologies over the past year.
"It is an honor to be recognized by Microsoft for our track record in helping public sector organizations with their digital transformation and IT modernization efforts," said Taylor Davenport, Vice President, AvePoint Public Sector. "AvePoint has a pulse on government's SharePoint, Office 365 and Azure needs from local and state governments, to education institutions and federal agencies."
AvePoint's roster of U.S. public sector customers includes the State Department, City of Richmond and the Port of Seattle, among others.
In June, AvePoint launched its Citizen Services platform in Richmond, Virginia—a case management and incident reporting hub that centralizes requests for six government agencies into one system. Coined RVA 311, the platform is available for requests from more than 225,000 residents, businesses, and visitors in the Richmond, Virginia area.
To learn more about AvePoint Public Sector visit: https://www.avepointpublicsector.com/
About AvePoint
Collaborate with Confidence: AvePoint provides the most advanced platform to optimize SaaS operations and secure collaboration.
Over 17,000 customers worldwide rely on our solutions to modernize the digital workplace across Microsoft, Google, Salesforce and other collaboration environments.
AvePoint's global channel partner program includes over 3,500 managed service providers, value added resellers and systems integrators, with our solutions available in more than 100 cloud marketplaces. To learn more, visit https://www.avepoint.com/sg.
All product and company names herein may be trademarks of their registered owners.