DocAve Software Platform
Backup, manage, and migrate your SharePoint, Microsoft Office 365, and file shares
The DocAve Software Platform provides central or delegated control over one, or multiple SharePoint environments. Scale IT better than ever!
Central SharePoint control, with security & scale
DocAve is your IT team's best friend. No action goes un-audited, the help desk feels empowered, and your business owners get just the level of control and insight they need.
Secure data
Backup and data protection provides anytime access no matter your issue—malware, natural disaster, user error, and more
Modernize infrastructure
Migration to Office 365 or the latest SharePoint versions keeps you on the latest and greatest technology
Scale IT
Operational control lets you implement changes to settings, configurations, permissions, and information architecture
Save money
Improve data quality and enable tiered storage to save on storage costs and work more efficiently
Going cloud? We've got you covered!
If you're considering a shift to Microsoft Office 365, or are already half way there, take our Cloud First approach to hybrid management. While DocAve supports cloud content and features, AvePoint Online Services, our SaaS platform, keeps you up to speed with the latest Microsoft 365 advancements for Teams, Groups, and more, automatically.
Check out AvePoint Online Services
Minimize SharePoint data loss
Schedule platform or granular backups as often as you need, or enable a warm stand-by for disaster failover
Recover faster for less downtime
Restore and access here, there, and everywhere…delegate restore operations to a Help Desk, or centrally manage
Security & control
Backup data is encrypted by default. With central control set, manage, and monitor your operations, rest easy
Migration & Consolidation into SharePoint
Move, migrate, and restructure within or across SharePoint tenants. Take or leave content, customizations, workflows, solutions, permissions, and metadata.
Migrate content from legacy platforms including Livelink, Lotus Notes, eRooms, and Documentum.
Learn about our expert Migration Services
Visit the DocAve Migrator page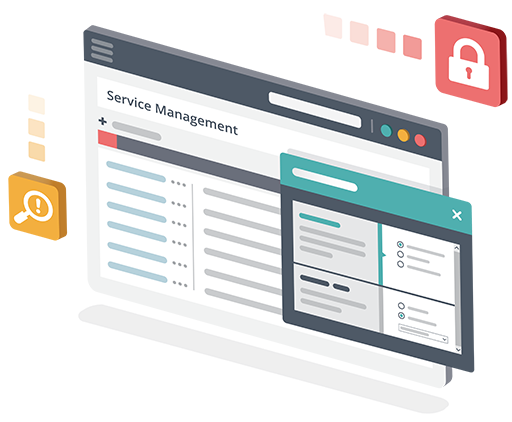 Operational Management & Control
Central or delegated administration of permissions, information architecture, content replication, reporting, and solutions help scale your IT team to easily manage one or many SharePoint farms.
Watch: Administrator in action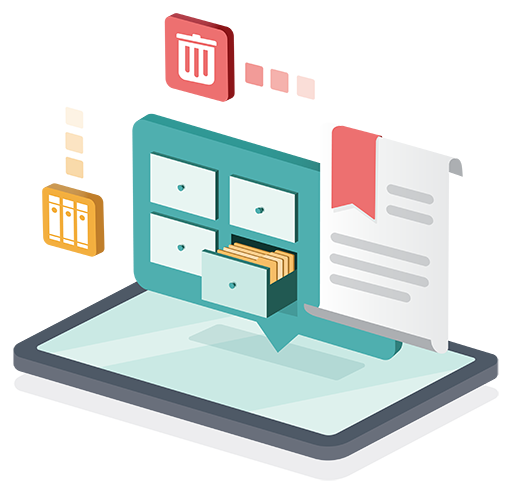 SharePoint Storage Optimization
Data storage costs represent up to 3.8% of global revenues, and users waste up to 60% of their time searching for, or recreating work. Regain control of your enterprise content and storage with AvePoint.
Watch: Connector in action
Scalable & flexible to support any deployment
If you have SharePoint, you need DocAve. Organizations across the regulatory landscape, including US Government institutions, rely on DocAve. We enable IT teams to gain control and scale to support multiple SharePoint farms, without impacting the user experience.
Central command
Managing lots of hybrid environments or on-prem systems can be a headache. We'll give you central control, and the tools
Built to scale
No matter how many servers you must handle across hybrid environments, our architecture will expand to meet your needs
So flexible
DocAve can be hosted on your local servers, or deployed in cloud VMs, just like Azure or AWS for even more flexibility
We've all got needs…
DocAve will cover most of them in one place
Products on the DocAve Platform