Ransomware Protection Toolkit for MSPs
Enable the modern workplace and ensure business continuity with a cyber resiliency plan.
Get My Kit
This Kit Includes:
Ransomware Protection Webinar
5 Critical Tips to Protect Against Ransomware Attacks
Ransomware Readiness Checklist for MSPs
Practical Tips in Preparing your Customers for Ransomware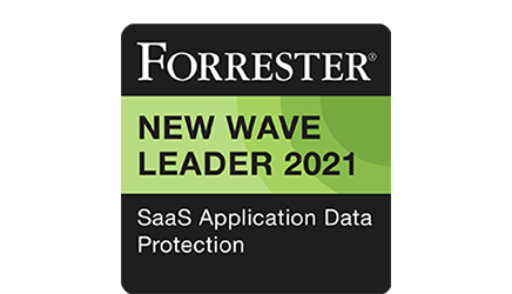 Enable the Modern Workplace with a Cyber Resiliency Plan
A new culture of work is here. Digital collaboration has increased. Give your customers peace of mind with key SaaS features that combat ransomware and provide business resiliency for all users.
See why AvePoint was recognized as a Leader in The Forrester New WaveTM: SaaS Application Data Protection, Q4 2021. More than 17,000 customers worldwide rely on our full suite of solutions to make them more productive, compliant and secure. Whether you've got 10 or tens of thousands of users, we've got your backup.
Request a Trial
Early event detection
We surface unusual activity and potential ransomware attack events.
Quick investigation
Real-time insights help admins quickly identify the impact
Faster restore
Granular restore capabilities minimize disruption to user productivity
Our Customer Stories
We had a ransomware issue with a user's OneDrive and we discovered that Microsoft could only restore the full OneDrive at a specific date and only in the last 14 days….we compared AvePoint to another provider and Cloud Backup gave us the insurance that our data is secured and always available.
The only way to have full protection from ransomware is to invest in a 3rd party backup solution like AvePoint Cloud Backup.
With the amount of control that Office 365 brings to end users, it is not realistic for a company to completely monitor every deletion. So we had to have a way to very quickly and easily recover from something like this, and began evaluating Office 365 backup products…