Join us at Microsoft Ignite 2022
Together, AvePoint and Microsoft deliver an engaging, productive and secure collaboration experience for hybrid work.
October 12-14, 2022
Collaborate With Confidence
Get one step closer to your ideal remote work set-up!
Request a demo
Connect with AvePoint at Microsoft Ignite
Don't miss our sessions at Ignite to unlock the possibilities on how you can do more with less with the Microsoft cloud.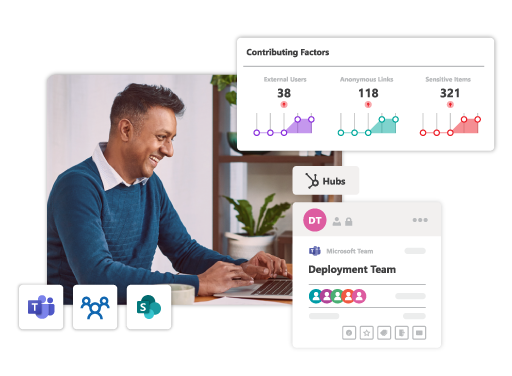 Check out our hottest solutions to secure your hybrid work experience:
Maximize Connectivity and Engagement with Microsoft Teams
Leverage universal collaboration alongside security-focused governance features to keep your workspaces protected and productive.
Learn More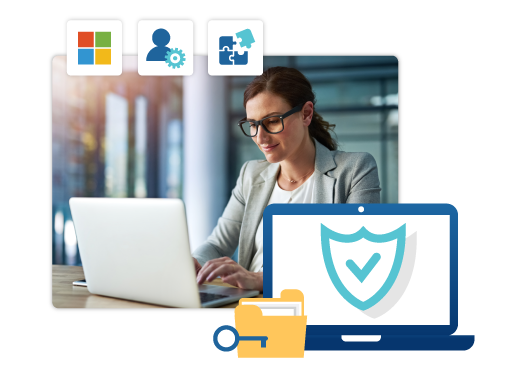 AvePoint through a Zero Trust lens.
A modern threat protection strategy that relies on user authentication and data level tagging for M365 is not enough to satisfy a "new trust, always verify" model. Leverage AvePoint's Confidence platform powered by AvePoint Online Services to secure your collaboration and reduce risk.
Learn More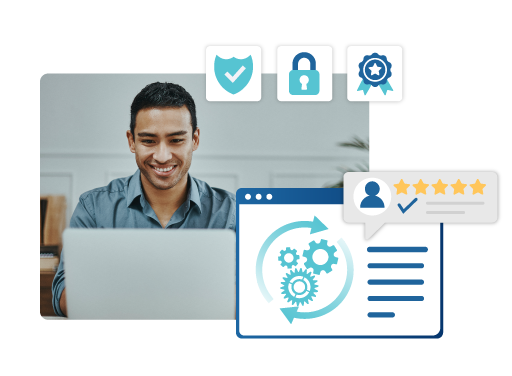 Calling all MSPs: Deliver Secure Collaboration & Drive Services Success
Whether you want to deliver recurring security health checks, offer on-demand recovery, ransomware protection, or ongoing asset and license reports, we can help.
Explore the Partner Program
Work from Anywhere for A Month on AvePoint
Harness the power of hybrid work by hitting the road. Beachside in Fiji? Mountaintops of the Swiss Alps? The world is your oyster.
Register for a chance to win up to $10,000 toward your Month of Hybrid Work from Anywhere.*
ENTER TO WIN
*Official rules apply. No purchase is necessary to enter and win. Void where prohibited.