Editor's note: This post is one in a series of posts about identity management. Check out the others below!
Why accurate user counts matter in a world of SaaS offerings and how to make a sustainable effort towards license management.
Cloud services are increasingly the norm for many organizations. This enables many users to have access to various collaboration services. This is a new challenge and opportunity for IT Services departments to tackle.
---
Be sure to check out our FREE on demand webinar, "Office 365 Compliance for Healthcare, Financial & Other Tightly Regulated Industries" and check out some questions and answers from the webinar here!
---
Most of us from the on-premises world are used to purchasing application licenses for user access, or perpetual licenses on a per-server configuration basis. Most of this goes away in cloud services – where user-based cost models are now increasingly common.
Licenses are even divvied out on multiple levels for multiple application types. For example, Microsoft has many different license levels, depending on what solutions the customer is trying to buy.
Be aware of the following in the world of user-based licensing
1. Consumption of services in cloud services relies on active user count to account for cost. This means there is a per-head cost associated with each user and their level of access to applications.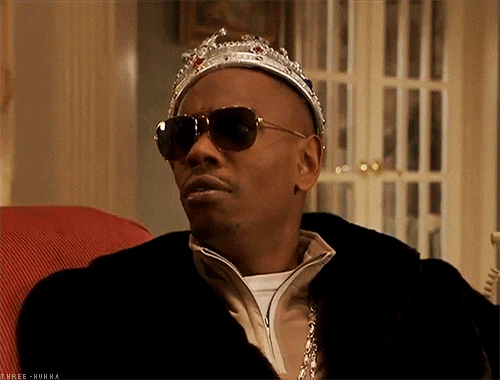 2.  Office 365 may be the primary driver for services such as SharePoint, OneDrive, Exchange, and others. However, Microsoft's Partner networks rely on platform user counts to account for cost of services too.
3.  This leads to the importance of having regular, consistent, and effective methods to regularly clean up active user IDs on cloud platforms. This can help lower cost of services as companies grow and shrink.
4. This does not have to be a burden on IT admins. There are various stakeholders in user management inside an organization. HR, Recruiting, Security, Legal, and Finance, for example, are important business units which require understanding the current workforce and who is using which application managed by IT.
5. Even business end users should be in on the game of access to systems. Building a request process to ensure users have a path to request service access for contractors or temp employees, with a verifiable SLA from the IT Admin staff, can help streamline access to cloud-based applications.
6. Engage early, train often. Having a constant conversation with end users about the importance of identity management, and even simply enforcing a form of "need to know" access for applications can help limit the scope and cost of licensing applications in cloud services.
7. Hybrid scenarios for identity and user-based access is a great way to start a long term strategy to full cloud. This also serves as an opportunity inside Active Directory to clean up Organization Units (OUs) and shore up both Forests and Group Policies.
8. Multi-Tenant systems, which are accessed on a variety of devices, need better and stronger methods of security management, containerization, and admin transparency between business units to ensure company IP and user data is kept as safe as possible.
9. Both Office 365 — together with partner services — help to fill in the known gaps, while also helping to guide and ensure the investment in O365 for the business is optimized for secure collaboration and user management.
---
Like what you read? Be sure to subscribe to our blog to stay in the fold for all things Office 365, SharePoint and more!