Microsoft Exchange Solutions for Backup, Migration and Management
Protect, transform and control Microsoft Exchange
Rely on AvePoint for simple, secure and compliant Microsoft Exchange backup, migration and governance.
Unlock the Full Potential of Microsoft Exchange with AvePoint
Are you facing complexity, data loss concerns, compliance challenges, or performance issues in your Microsoft Exchange environment? AvePoint has the answer. Our products are specifically designed to support Microsoft Exchange backup, Microsoft Exchange migration, and Microsoft Exchange management, empowering your organization to achieve optimal productivity and collaboration in Microsoft 365.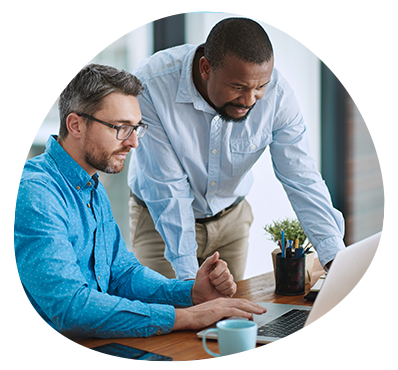 Recently, the team was getting ready to open applications for our next grant cycle when they realized an entire Exchange Online folder for the program was missing. We didn't know how long it was gone. We were able to leverage Cloud Backup to find the last recovery point. Once located, we were able to restore it to the original location.
Solve Your Microsoft Exchange Challenges with AvePoint
We understand the complexities and administration overhead involved in configuring, managing, and maintaining Microsoft Exchange. Our products are tailored to address the Microsoft Exchange challenges you face every day.
The Most Advanced Platform for All Your Microsoft Exchange & Microsoft 365 Needs
Why go to multiple vendors when you can have the ultimate platform to support every stage of your Microsoft Exchange and Microsoft 365 transformation?
Innovation You Can Trust
The AvePoint Confidence Platform is regularly recognized by industry leaders for our innovation and usability.
Free eBook
Market Guide for Backup as a Service
2023 Gartner® Definition of BaaS and List of Representative Vendors
AvePoint Products for Microsoft Exchange Backup, Migration and Management