Migration, uncomplicated. To Microsoft 365, or the latest SharePoint version.
Migration opens the pathway for your digital transformation. Whether you plan to "lift and shift" or take a more strategic approach, each stage of your project deserves a little TLC—from pruning out old or redundant content before you move, to reporting on your project success.

Digitally transformed
Simplify your trip to Microsoft 365 or the latest SharePoint version, to save time and add value for your latest investments.

Improved data quality
Pack lightly…take what you need and ditch redundant, obsolete, and trivial data. Users and search results will benefit.

Reduce business impact
Migrations can be complex, and time consuming. We help shoulder the burden, so your users and IT don't feel the pain.
Your winning approach to Office 365 migration with AMP

Discover
Before you migrate, identify required, relevant, and sensitive content, and ditch the rest. Find out which customisations may impact your plans, and eliminate potential risks.

Migrate
Move data to the cloud or the latest SharePoint version, automatically or on a schedule. Whether you migrate in bulk or bit-by-bit, we'll keep it together, and won't impact users

Monitor
Keep an eye on your migration process. Responsive monitoring, customizable reports, and content validation make it easier to ensure your project is on schedule and on point.
AvePoint was really the only one that provided that all-encompassing suite of migration knowledge, capabilities and tools to get our SharePoint upgraded to where we wanted it to be.
Kevin Byrne
Vice President of Information Technology, Bank of Hawaii
Solutions Provided
Migrate Legacy Systems: Migrator, Governance Automation
Map out migration success

Migrate from the cloud...
Other Microsoft 365 Tenants
Box
DropBox
Google
Slack

Or migrate from on-prem...
SharePoint 2003 / 2007 / 2010 / 2013 / 2016 / 2019
File systems & Networked shares
Exchange Public Folders
Lotus Notes
OpenText LiveLink
Documentum & eRooms
Websites

... To your destination of choice
Microsoft 365 Teams, Groups, Exchange, OneDrive, and SharePoint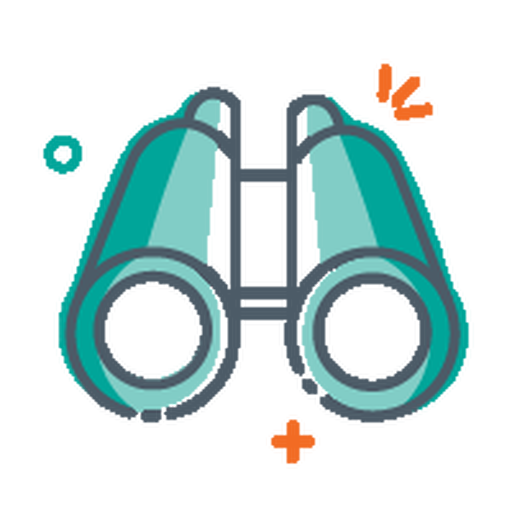 Discovery Tool
Eliminate potential risks and optimize your migration to Microsoft 365 or SharePoint with detailed insight and analysis.
Take your migration for a test run
Easily avoid bumps in the road. Perform a pre-migration analysis to identify potential issues before they knock you off course.

Scan your data
We'll scan all your migration content to identify potential risks before they become problems.

Flag customizations
Get detailed reports on current customizations and find out where they live to decide what to migrate, or rework.

Plan your scope
Manipulate scan results to determine the impact of various scope parameters, like including or excluding content.
Move up in the world
Migrations are complex. Whether you plan to migrate all by yourself or need a helping hand, we'll support you every step of the way. Our solutions will lift you up and lock data down.

Keep it intact
Keep all permissions and metadata as you move, or be selective and absorb the new security structures on the other side.

Move it quickly
Meet aggressive migration timelines with multi-threading or High-Speed Migration APIs.

Remain in sync
Keep source and destination in sync with scheduling and full or incremental migration options until you roll-out to users.

Decisions, decisions
Migrate in bulk—or select individual containers to migrate. Filter to get even more specific.

Transform data
Comprehensive mapping ensures data from unlike systems are properly reflected and retained in SharePoint or Microsoft 365.
Let our experts give you a helping hand… With Migration-as-a-Service, we'll help you discover what's there and then take care of the rest. Think of it as our experts, on loan.
Get ready to roll (out)
Stay up-to-date on your migration process with notifications and facts. Our comprehensive monitoring and job reporting is built directly into our products to ensure your migration success.

All in the details
Get the migration facts, including what's migrated, successfully completed, if any content was missed, or failures.

Validate plans
Reports surface recently completed migration projects so you can prioritize user acceptance testing to validate results.

Be on alert
Notifications let you know when jobs have completed, so you can spend time doing more important things.
The right tool for the job
Want a first-class upgrade? Get moving.

AvePoint's Migration Platform (AMP) ensures your content will reach jetsetter status.
Get Started Today
Our experts are on it! We'll be in touch shortly to get you set up.