24/7 data protection
Define and automate controls to protect your brand and information—in SharePoint, SharePoint Server Subscription Edition, Exchange, file shares, databases, websites, and cloud platforms (including Microsoft Office 365, ServiceNow, Salesforce, G-Suite, Box, Dropbox and Slack), as well as social platforms like Skype for Business, Microsoft Teams and Yammer—with Compliance Guardian. Satisfy internal or external requirements for information management and data governance, including GDPR.

Always protected
With around-the-clock, real-time, and scheduled scans your data protection program will always be on high alert.

We fix it for you
Automated actions help scale your IT and security teams, so violations or at-risk content is secured as it's identified.

Manage incidents
Incident reporting isn't enough. Add workflows, display notifications, and even incorporate human review to take decisive, corrective action.

Tag team
Tag, classify and label content using built-in properties, assign custom tags, or add Azure Information Protection (AIP) and Retention Labels to help sort, clean or migrate data.
One system that works where you work!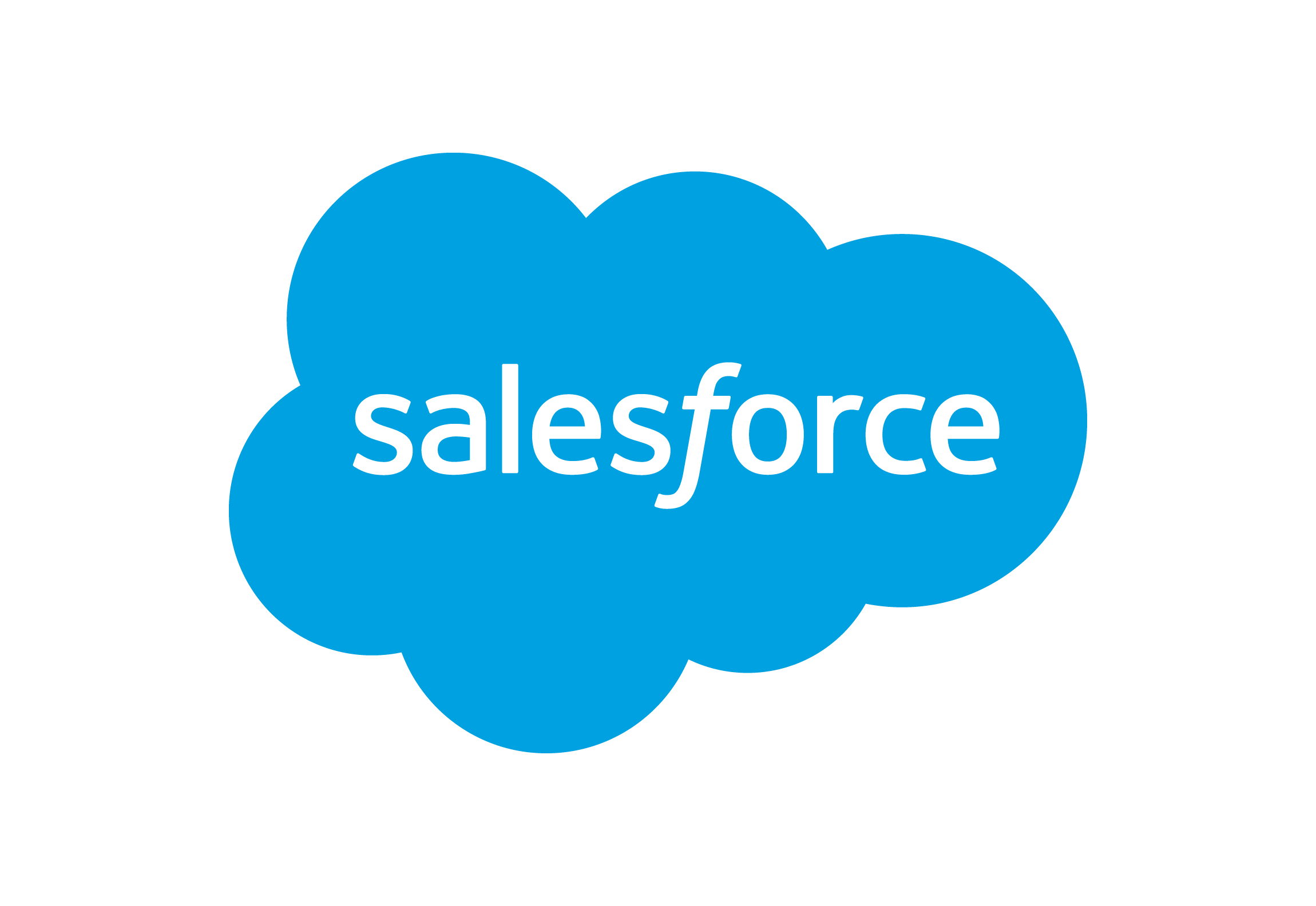 Search & conquer
Automate controls to protect your brand and information. Quickly resolve violations across databases, collaboration platforms, and the cloud. Be prepared for the next migration or upcoming legislation.

Up-to-schedule
Run scheduled scans almost every 15 minutes. Real-time controls catch and react to content as it's created and uploaded.

Protective actions
Automatically delete, quarantine, redact, encrypt, pseudonymize, or move content that's violating your policies.

Manage information
Integrate with information management policies to ensure content's correctly stored, retained, deduplicated, and secured.
Track & resolve
Determine who should be reviewing what content and we'll map the content to roles—content creator, owner, legal team, whomever—so risk reports become actionable and issues are neutralized quicker.

Incident insight
Aggregate system incidents plus those from 3rd parties. Add workflow and prioritization to neutralize issues fast.

Human review
Incorporate human review into your incident management processes to validate corrective actions.

Track progress
Display corrective actions and incident trends over time to show progress or prioritize policy or control adjustments.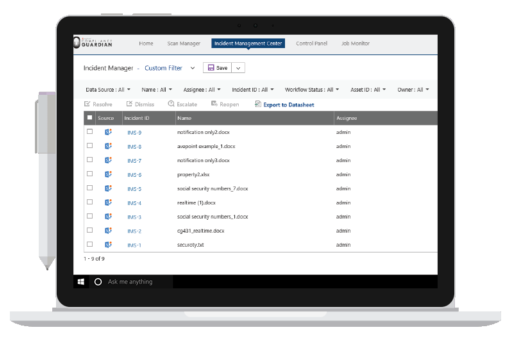 Mitigate your risks.

An ounce of prevention is worth a pound of cure.
Create an account / Sign in
The AvePoint Portal is your centralized hub for all things AvePoint!
User guides
Release notes
Webinars
Videos
Create your account
Already have an account? Sign in
Get Started Today
Our experts are on it! We'll be in touch shortly to get you set up.