AvePoint Media Contact
Nicole Caci
Tel: +1 201-201-8143
Email: nicole.caci@avepoint.com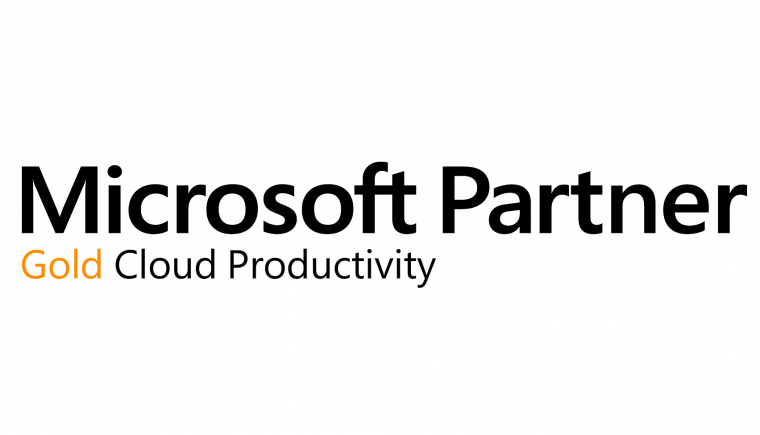 AvePoint Earns Microsoft Gold Cloud Platform Competency for Office 365 Solutions Built on Azure
AvePoint, 2015 Microsoft Partner of the Year for Collaboration and Content, obtained a Gold-level competency for its Azure-based solutions for Office 365 management, governance, and compliance
Jersey City, NJ — June 23, 2015 — AvePoint, the established leader in enabling enterprise collaboration across platforms and devices, announced today that it has earned the Cloud Platform competency from Microsoft at the Gold level. The competency was awarded to AvePoint as a result of its continued commitment to delivering Software-as-a-Service (SaaS) solutions on Azure for Office 365 as well as achieving specific sales goals and passing qualifying tests.
Microsoft Gold competencies demonstrate best-in-class capabilities within a specific solution area. As a Gold Cloud Platform competency holder, AvePoint earns new benefits and support from Microsoft to meet the growing demand for SaaS solutions built on Azure, which is used by more than 57 percent of Fortune 500 organizations today. A Microsoft Global ISV Partner, AvePoint also holds Gold-level competencies for Application Development as well as Collaboration and Content.
"Harnessing the unparalleled flexibility of Azure, our AvePoint Online Services solution is trusted by millions of users around the world to enable seamless collaboration and maximize productivity on Office 365," said Dr. Tianyi (TJ) Jiang, AvePoint Co-CEO and Co-Founder, AvePoint. "As organizations of all sizes continue to embrace the power of the cloud, the Gold Cloud Platform competency enables us to work even closer with Microsoft to deliver solutions and services that enable this shift in a seamless, simplified, and secure way."
AvePoint Online Services for Office 365
Released in 2013 and currently serving three million global users as well as backing up more than one petabyte of data, AvePoint Online Services is the industry's first and only 100 percent Azure-based SaaS platform for Office 365 administration and management. Requiring no installations or agents, AvePoint Online Services delivers the following unified solutions for information workers, decision makers, and IT administrators:

DocAve Online: Allows organizations to maintain the same level of protection and control over their cloud-based assets as they expect with on-premises solutions.
Compliance Guardian Online: Enables organizations to minimize risk of privacy violations and information security breaches as well as mitigate accessibility and site quality issues for websites, web applications, and SharePoint Online sites without adding additional infrastructure.
Governance Automation Online: Empowers users with self-service IT services for provisioning, moving, or restructuring content, as well as lifecycle and permissions management.
File Share Navigator Online: Removes the barriers to seamless global collaboration by consolidating enterprise-wide access to all content via SharePoint Online.
"DocAve Online gives us an overall view of the SharePoint Online platform while allowing us to better manage sites and security," said Pierre Vivier-Merle, Business Productivity Director, vNext. "It also allows us to delegate certain tasks to users – such as content and temporary permissions management – allowing them to be more autonomous."
For more information on AvePoint and its partnership with Microsoft, please visit our website.

About AvePoint
Collaborate with Confidence: AvePoint provides the most advanced platform to optimize SaaS operations and secure collaboration.
Over 17,000 customers worldwide rely on our solutions to modernize the digital workplace across Microsoft, Google, Salesforce and other collaboration environments.
AvePoint's global channel partner program includes over 3,500 managed service providers, value added resellers and systems integrators, with our solutions available in more than 100 cloud marketplaces. To learn more, visit https://www.avepoint.com/au.
All product and company names herein may be trademarks of their registered owners.